Plenty online courses
We have got hours upon hours of content ready for you to consume.
Expert instruction
Our courses are created by experts in the industry field.
Lifetime access
These cases are perfectly simple and easy to distinguish
New & Trending
Featured

Courses by professional Instructors
What People Say?
Reviews

By Our Success & Top Students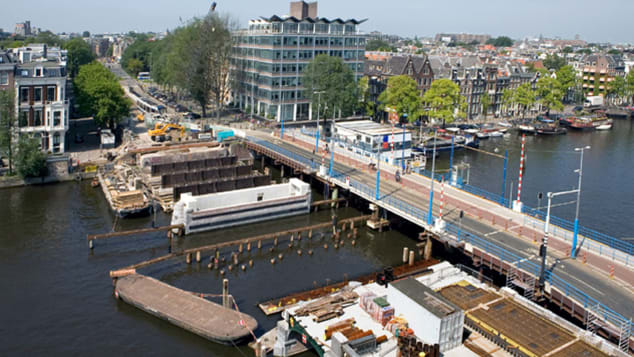 Mike
This course is fantastic, it covers a wide range of subjects. Would highly reccomend for any web devs.
Derry Y
good introduction course for web development. Course cover various of web dev essentials such as html, css, javascript, nodejs, api , routes etc. Great support from the TA.
Rutuja A
This course has helped boost my confidence to such a great extent. It made me realize that whether you are building a production level web application or working on any personal project if you know your fundamentals straight and well you can very comfortably develop amazing things. Thanks to Colt who has the most simplified and intuitive way of teaching any concept and the entire TA team for all the help and an amazing learning experience overall!
Thanasis T
This tutorial is perfect to get you started with web dev. It is pretty basic but that is more than enough to get you into how things work and help you make your first steps in web dev.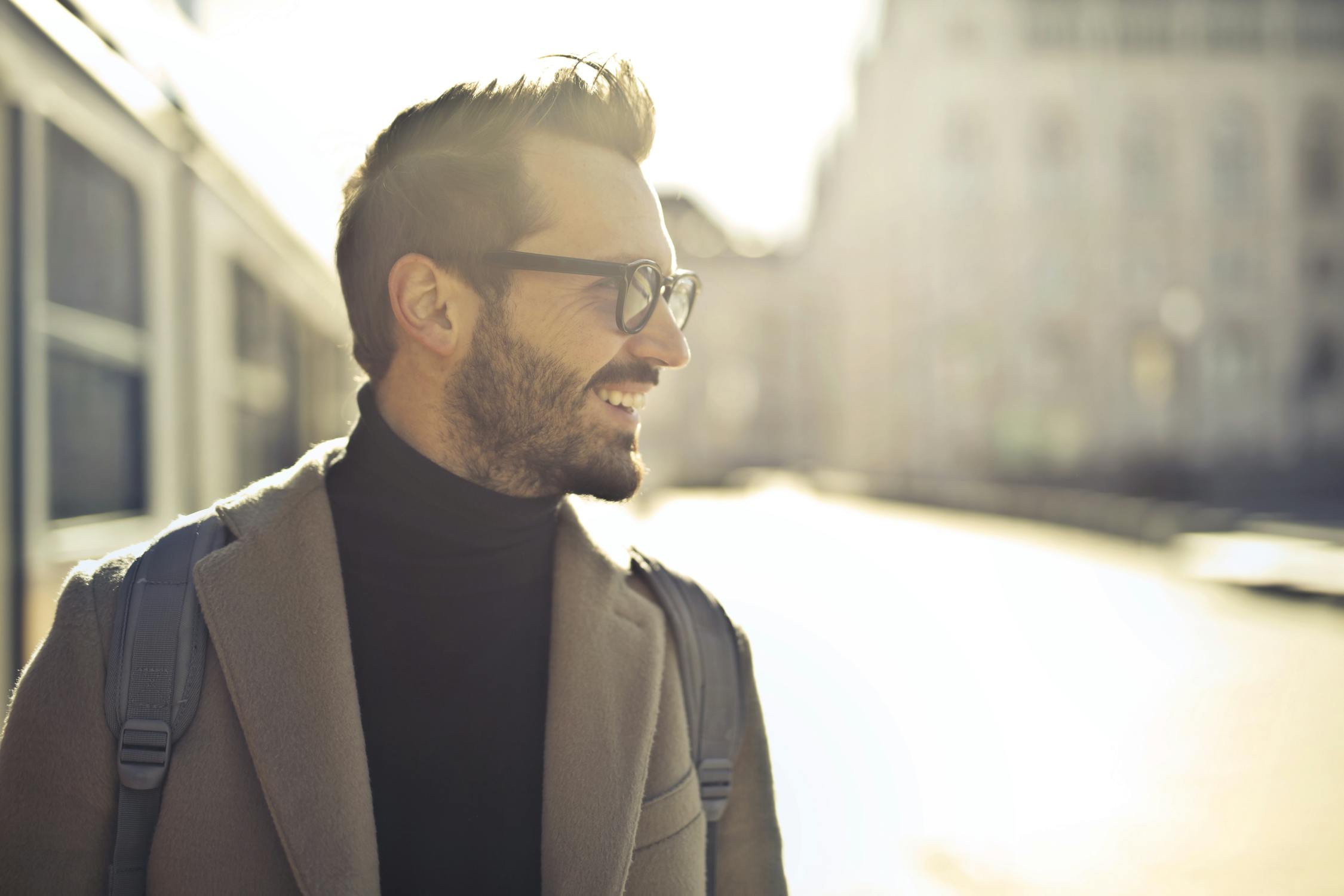 Andrea Piacquadio
This is great a works really well. I wish I had got into this sooner. I would suggest everyone looks at this course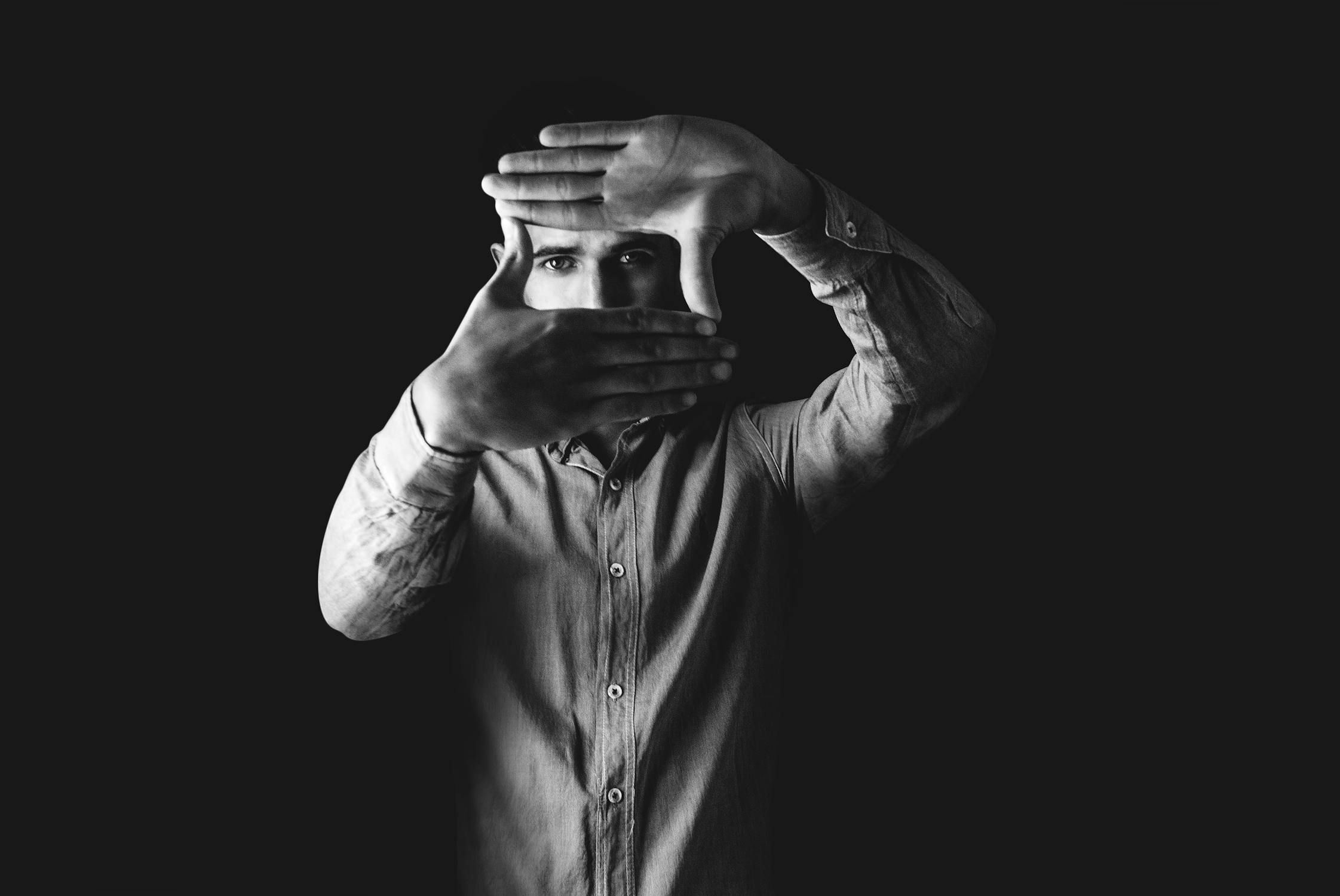 Khaled Reese
I've been looking to do something from home for a while and this course really has made me take action. if you want to look at this I can really recommend it. This is something that will make me my own boss for sure.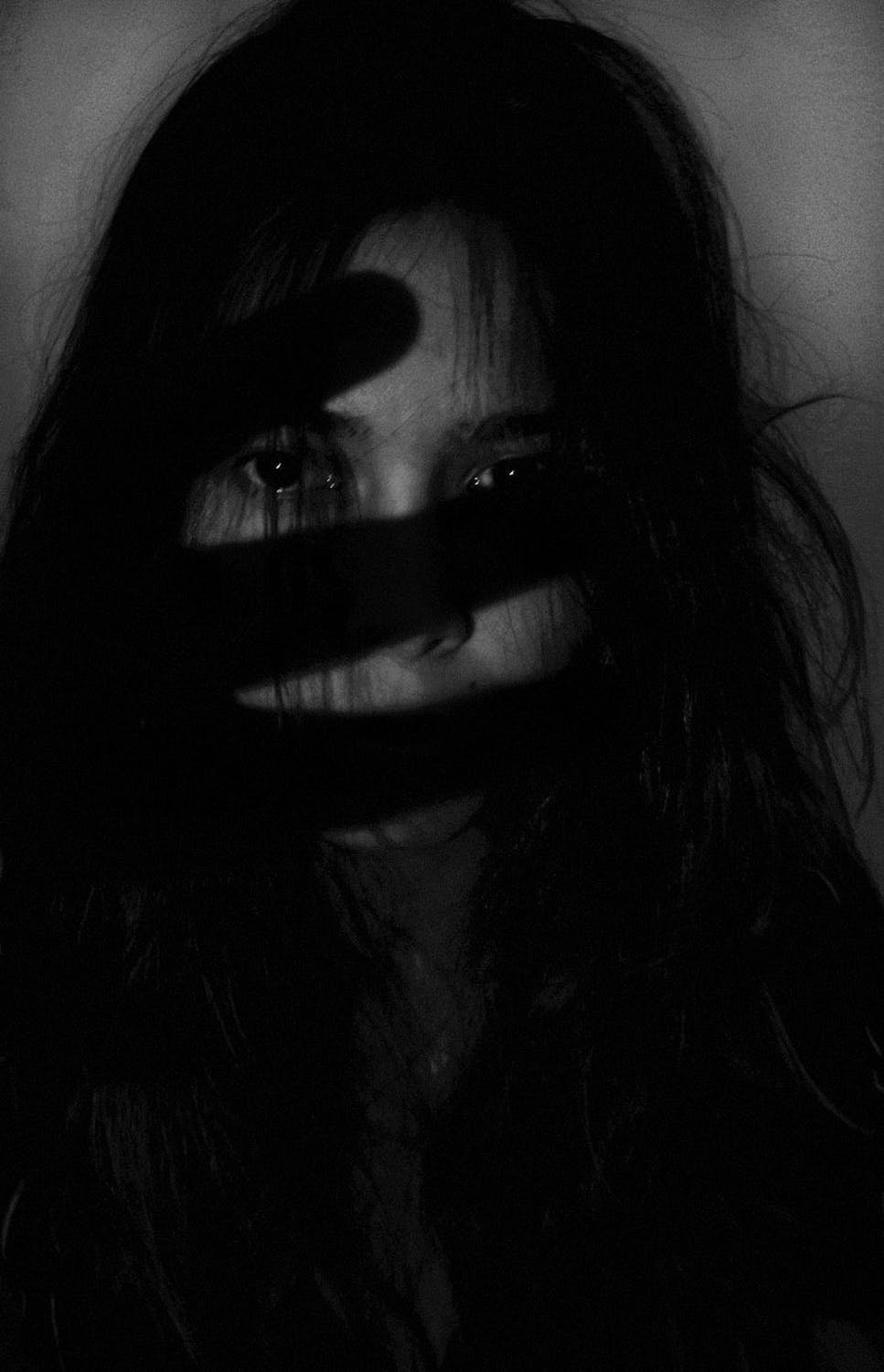 Joanne Adela Low
Working from home is great and this course has really been of great help. its helped me do all I ever dreamed. it really has given me more confidence to do it properly and make money very quickly too. thanks
lucas da miranda
Being the kind of person who know what he wants doing a course was a tough one for me. However i was pleasantly surprised. I know I may sound like a know it all but I've worked for myself for years so looking into a course to see if I could get ideas and tips was hard. However, this was great and I've told other about them too.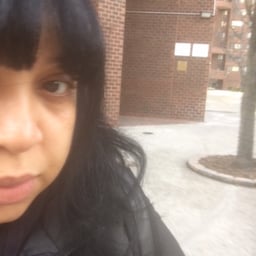 Christina Morillo
one word...GREAT!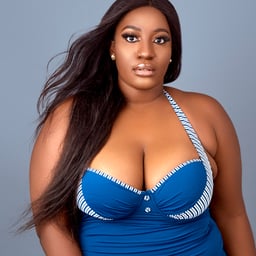 Jennifer Enujiugha
Working for yourself is hard work. Don't get me wrong the rewards can be truly amazing. You can make your dreams could true. This course was great and I really liked all the points. It will help people unfderstand how things work and how to avoid the pitfalls.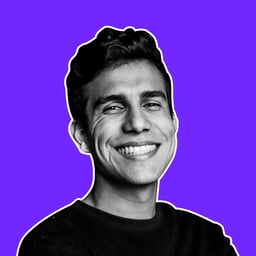 Luis Quintero
I love games and have always want to get into it more. This has made me seriously consider it.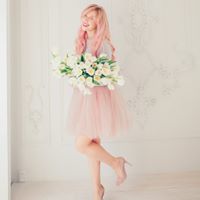 Nadezhda Moryak
Gaming is my life and I thing this is a great course. if you really want to get into it I'd say look at these courses they are really pretty good. I think this will inspire a great deal of people.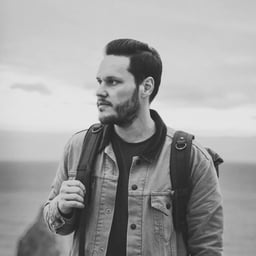 Yaroslav Shuraev
Love it. Gonna get more. think its great. gonna watch loads and loads of them. really fab, great thanks.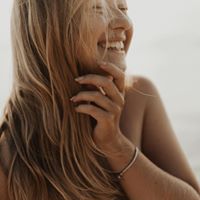 Anna Tarazevich
Me, I, myself, being a rare female tech nerd i wasn't sure what it was going to be like. But hey ho it was cool maaan. love anything about tech, my boat is floated and I want more.
Alex Powell
You guys really know what you're doing when it come to what us technical guys are after nowadays. This was exactly what I wanted in fact its what every tech or IT guy I know would want. I really like this product too, all of the courses are great. I guess I will be checking out more of what you do in the software worlds too.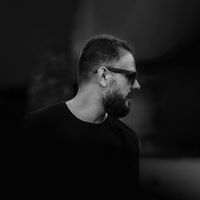 Allec Gomes
Courses are good, not just in the IT niche. I'm a keep fit nut too. I like those ones also, even got a few of those to help with me training. Brains and muscles.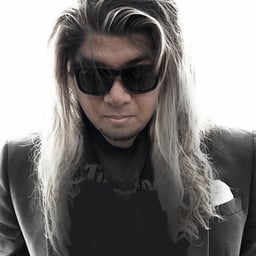 Rhyan Stark
Being a teacher I'm always shy of online stuff but this was good. I looked at a few of these and I really liked this one. I got all kinds of tips and stuff from this too. it really made me think and it could be a great place to could for stuff. I noticed some other things I liked too. Like the topics or niches as they say. It wasn't the usual stuff. I know that all of these are the most popular ones though. Health and Fitness was good I got a few of them.
Alexis Martin
Videos are great. I like a video rather than a PDF I've seen on some. These are pretty good too, well the ones I got are. Sure some will be better mind. I'm a lecturer so if fitted what I'm working on currently.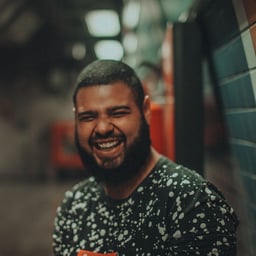 Marcelo Moreira
All good. Like it. I will be back for more mind.